Tips for Our Children,
My dear brothers and sisters,
Since academic education is also important, I seize this opportunity to share with you some tips that may help our children in their studies. May Allah give them bright futures in this world also.
and for better Akhirat, you are ALL always in my doahs.
---
1. Here is an Amazing Opportunity to earn some Halal income online.
Becoming very successful is just about being in the right place at the right time.
---
2. FREE Online Entrepreneur Certification
---
3. FREE Course: We can teach anyone how to build a successful online business
---
4. FREE Tool: Find Amazing Keywords
---
5.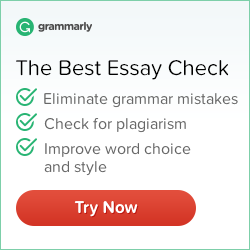 ---
More will be added, In Sha Allah.